Working with HPVideo's proprietary routing and cabling system, we are able to feed a nearly endless number of video villages. See our integrated Qtake and mobile playback systems available below.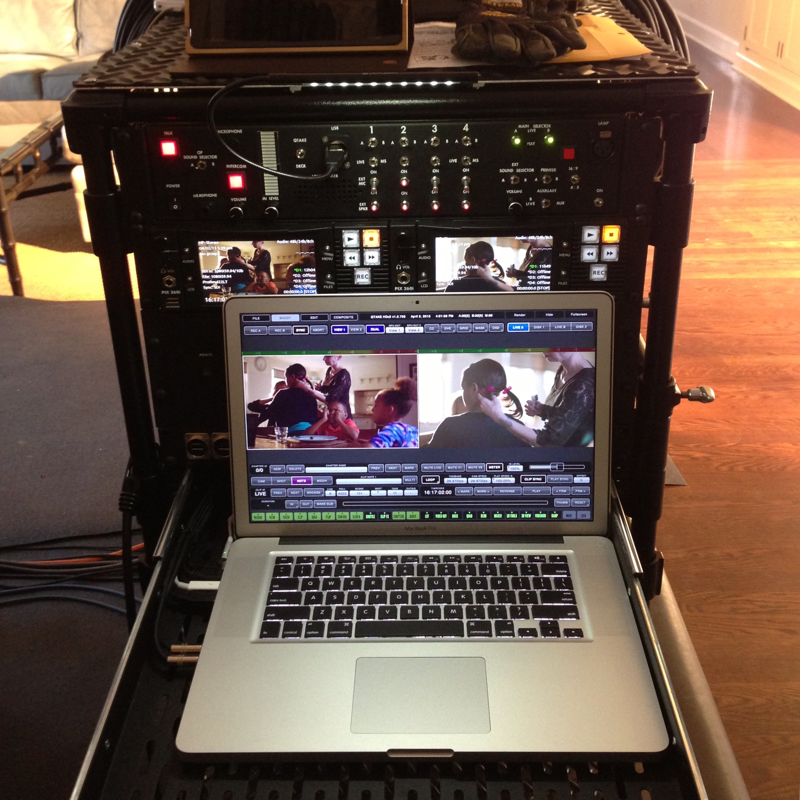 Our standard doorway wide location cart has the full package, plus a few extras, ready to go! A full assortment of LED and OLED monitors are available as part of the package.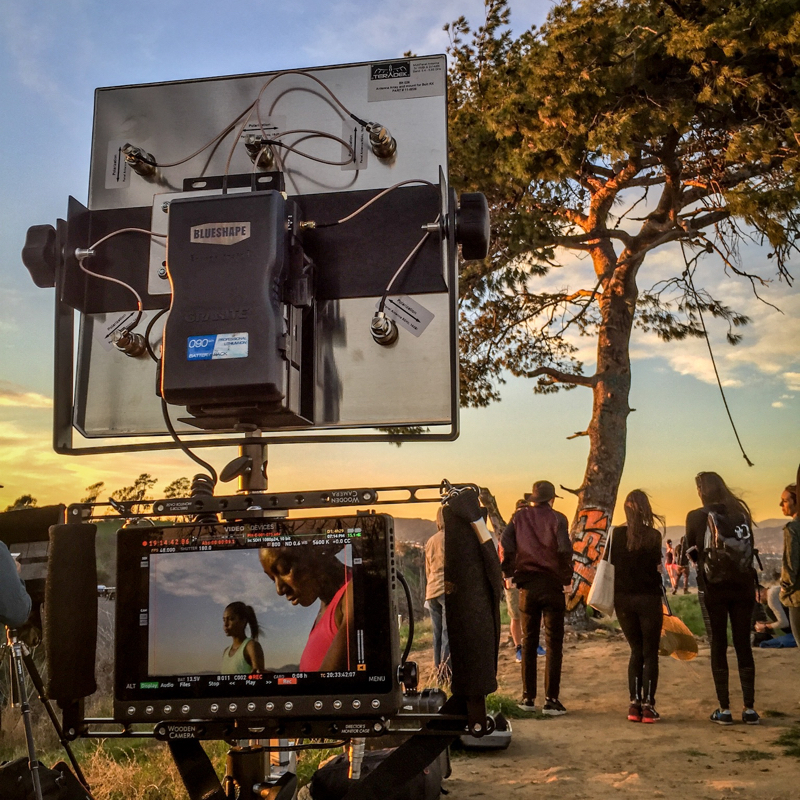 We have a lot of tools to help you keep up with the fast pace of location shooting. Our gear allows us to built up or pair down to suit the job.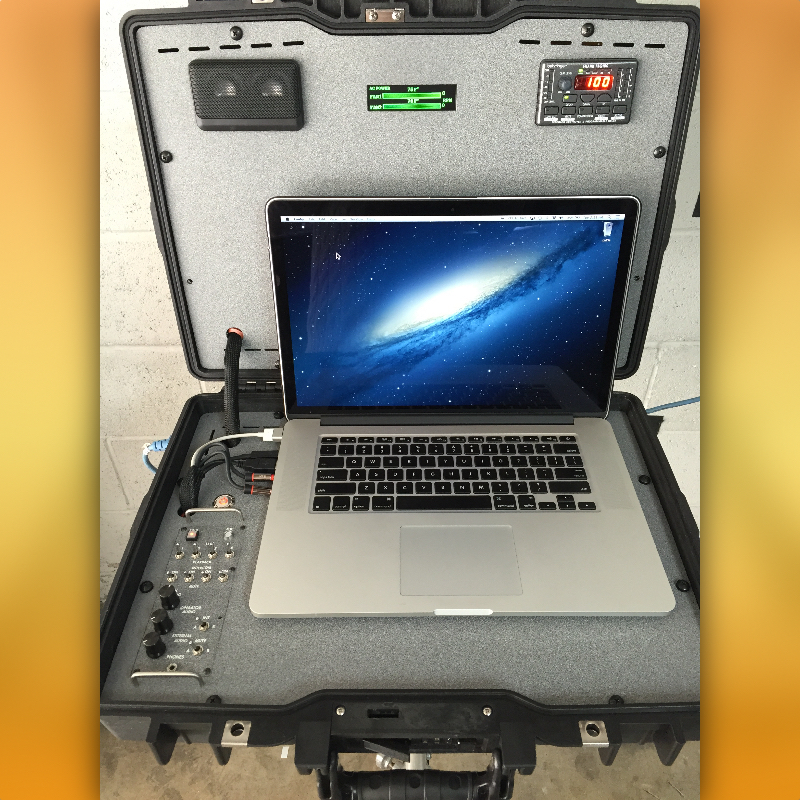 Another HPVideo exclusive, this is a total multi-camera Qtake and signal distribution system, in a briefcase! Made to keep up with a run-and-gun day and give you the robust features you expect.