Remote Streaming Introduction
HOW IT WORKS:
There are various steps to have live and/or recorded footage streamed to remote viewers.
STEP ONE: Decide where to position VTR. There are 3 options:
ON SET: Receiving the live feed and transmitting locally and remotely to director/agency/crew through Qtake Monitor/Livestream/Zoom.
OUTSIDE OF SET: In van or adjacent location receiving the feed either hardwired or wirelessly and then retransmitting through Qtake Monitor/Livestream/Zoom.
OFF SET: Receiving the feed remotely from the internet and retransmitting through Qtake Monitor/Livestream/Zoom.
A test/prep day and additional Remote Technician are needed to ensure network stability and client/crew connectivity.
STEP TWO: Viewing the stream. There are a few ways to do this but the best we've found is Qtake Monitor. The image below shows how it, and other solutions, would work:
WORKFLOW DIAGRAM
click the "+" button to show more info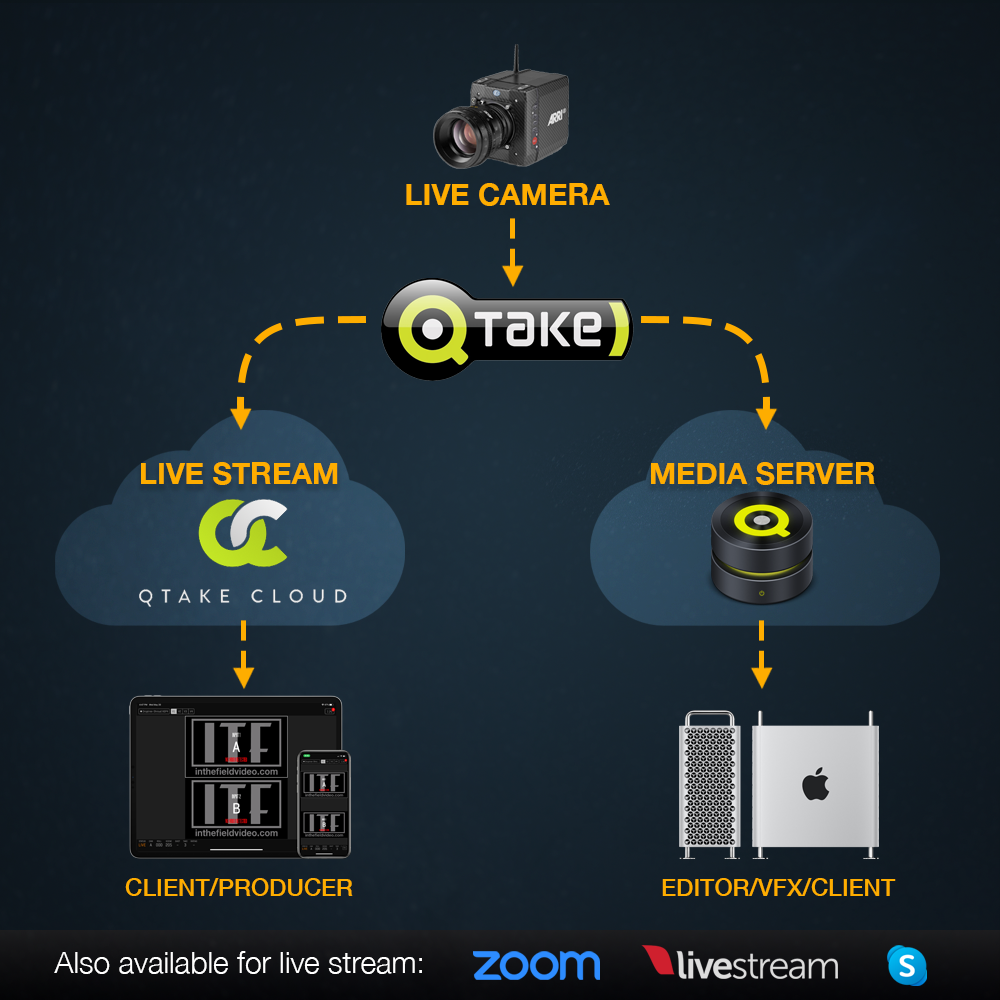 CAMERA FEED
We can connect to any camera system locally or via secure internet connection
QTAKE SYSTEM
Qtake provides a robust solution for both live streaming and remote media access
CLOUD STREAM
With this secure, ultra-low latency link to set, you can have up to 160 people viewing locally and remotely at one time
*other conferencing app based and higher latency web-portal options are available
QTAKE SERVER
Qtake Server is a portal to all VTR recorded clips and metadata that can be reviewed and downloaded independent of what is happening on set
QTAKE MONITOR
Use an iOS, MacOS and tvOS based device to log into all available camera feeds. The ultra-low latency feed allows even remote directors to feel comfortable
QTAKE SERVER
Use Qtake Server to view and download all VTR recorded proxy clips and data to begin your post workflow while still shooting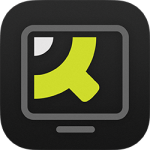 USING QTAKE MONITOR: These are the steps to get clients and crew streaming a ultra-low latency feed on Qtake Monitor:
You provide the ITF operator with a client email list.
ITF will email a link to download the Qtake Monitor app.
The client creates a free, secure Qtake Cloud account.
Once the client's account is authenticated, they can join the project.
ITF emails a project link once it's live.
The ITF operator will securely approve each viewer remotely.
---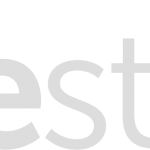 USING LIVESTREAM: We send you a link with a password to view a delayed feed on any device. Simplicity is the advantage with this option.
---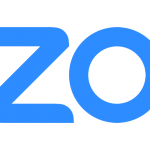 STEP THREE: Communication between all parties involved.
Web based meeting software, Zoom/Skype/etc.

This can be hosted by VTR or Production.
---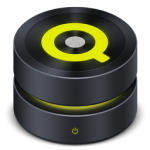 STEP FOUR: ADDITIONAL OPTION: QTAKE CLOUD SYNC / SERVER
Using Qtake Cloud Sync and Server allows access to all Video Assist recorded media and metadata. This is an ideal solution for post workflows looking to work with proxy files to begin the project before production wraps.
Click below for a more in depth description.